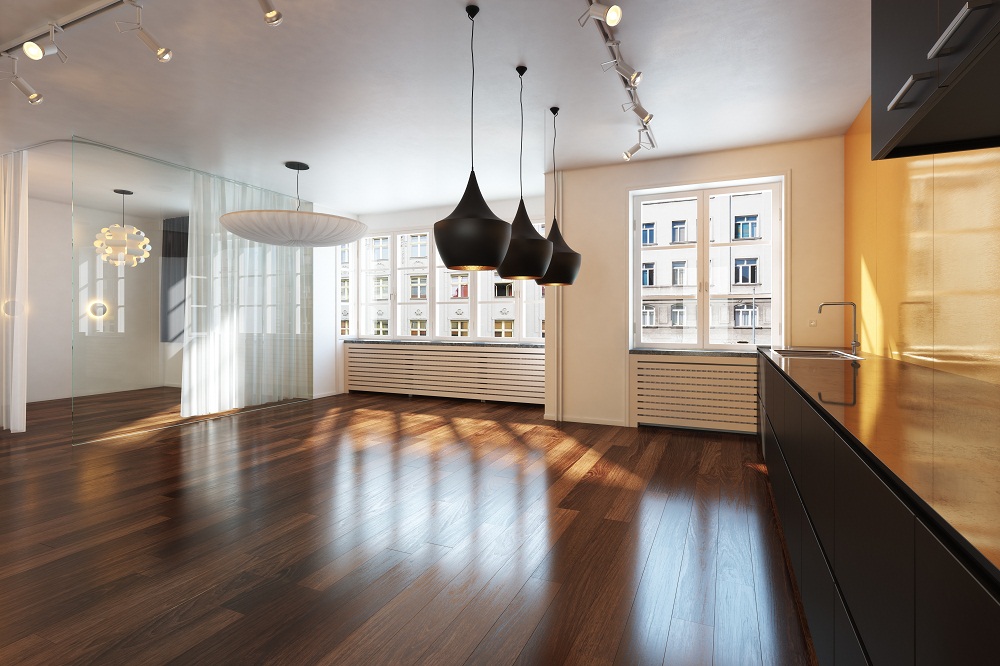 There's no denying the beauty, durability, and sheer elegance that quality hardwood flooring can bestow on your interior décor. With classic beauty and improved wear resistance for modern hardwood finishes, it's easy to see why wood flooring continues to remain a popular choice for those who are building new homes or remodeling their old ones. One of the best things about hardwood flooring is its low maintenance requirements and ease of cleaning. With a little know-how and the help of a good professional hardwood floor cleaning service, you can keep your hardwood flooring in excellent conditions for decades.
Hardwood floor cleaning in Champaign, IL, doesn't have to be difficult, but it pays to have professionals on your team when it comes to those tough cleaning tasks. After all, the top hardwood floor cleaning services have equipment that can clean away substances that you can't see with the naked eye, thoroughly protecting your investment in your floors and keeping your family safe from pathogens. To learn more information, you should know about cleaning hardwood floors, keep reading below.
Modern Hardwood Floors Require Modern Techniques
In the past, hardwood flooring was generally smooth and flat with a glossy coat of polyurethane to protect against scratches, liquids, and stains. While that type of hardwood is still in circulation, there is a wealth of flooring types that incorporate other textures that can provide a reclaimed or rustic look. These types of flooring may be engineered with rough surfaces by design and lack the silky gloss of a polyurethane finish, which means they can collect dirt that could otherwise be easily swept or mopped up from a traditional hardwood floor. Therefore, if you have modern hardwood flooring with a rough texture, you need to use different techniques and equipment to get a thorough cleaning.
Be Careful with Cleaners
Just as hardwood floors come with many different textures these days, they also feature many different types of finishes. Even within products from the same manufacturer, there may be differences in coatings and finishes. Chemical cleaners can behave differently after coming in contact with varying finishes, so it's important to understand the manufacturer's recommendations for cleaning products before applying them to your floor. The result of ignoring those recommendations can be a damaged finish that may be irrecoverable.
Not All Vacuums Are Created Equally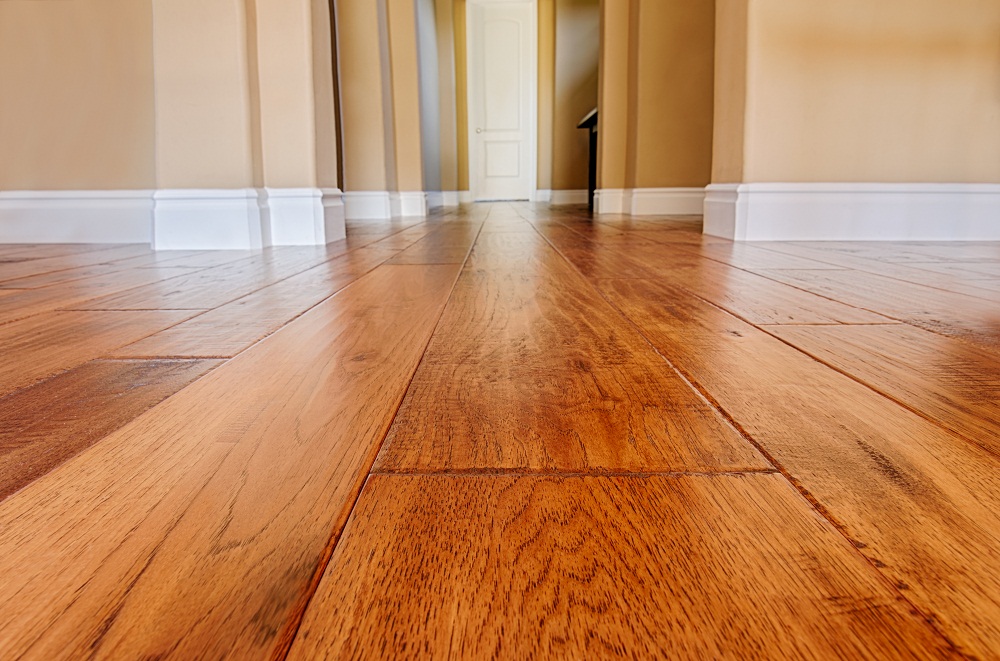 You may assume the best way to keep your hardwood floors clear of grit and debris is with frequent vacuuming. After all, the presence of grit is not only unsightly, but it can be detrimental to the finish on your hardwood flooring as well. But you can't just pull your standard vacuum out of the broom closet and run it across the floor. When vacuuming hardwood flooring, you must first make sure that your vacuum is approved for use on hardwood. Otherwise, you could do more harm than good and needlessly inflict scratches on your beautiful flooring.
Shelve the Broom in Favor of a Dust Mop
While a broom can be an efficient tool for routine maintenance of small spaces or confined messes in high traffic areas around doorways, there is a better way to sweep your floors without damaging them. Try a dust mop for routine maintenance of your flooring. Dust mops attract dust and dirt and can do a better job of trapping and holding it as you move it across your floor. They're just as light and simple to use as a standard broom, but they are more effective on hardwoods.
If you have hardwoods, there are many maintenance tasks you can handle on your own. However, it's a good idea to consult with a professional hardwood floor cleaning service for heavy cleaning tasks. To learn more about cleaning hardwood flooring, contact The Floor Show at (217) 254-3161.