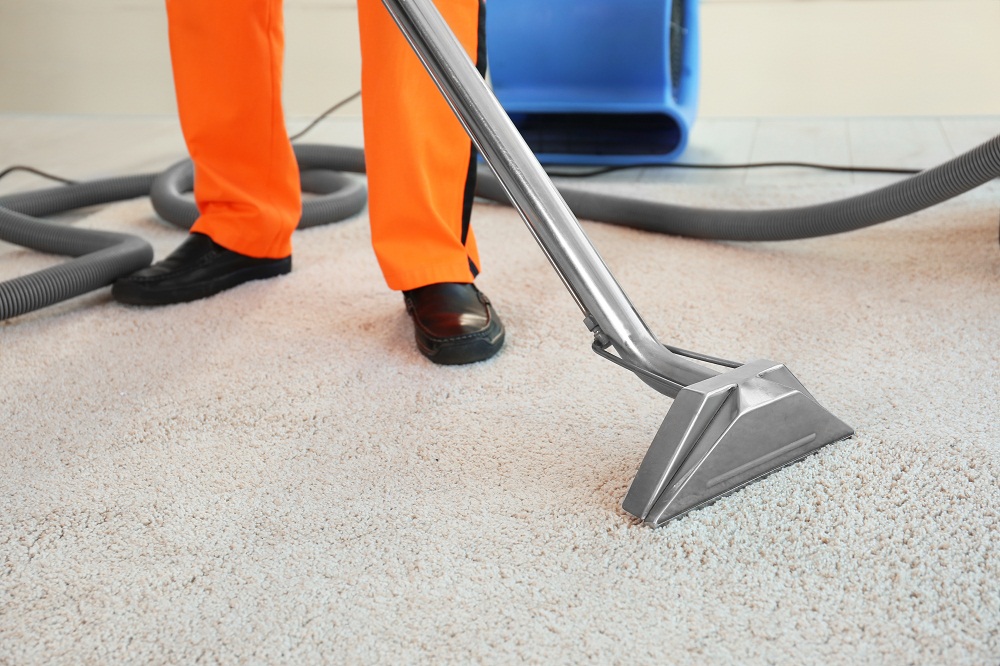 Your carpets and flooring represent major components of your interior design. That makes them incredibly important to the average homeowner, as your interior décor is a reflection of your personal taste and style. Therefore, you don't want to trust just anyone with the care, cleaning, and upkeep of your carpets. Part of maintaining your floor coverings is proper cleaning and regular maintenance, so it pays to find a quality carpet cleaning service to keep your floor coverings looking their best.
But finding the right carpet cleaning services can sometimes be difficult if you don't know what qualities are common among the best in the business. While each cleaning service puts its own spin on the task of keeping your carpets clean, there are some traits that are shared by providers of excellent carpet care. Keep reading to learn about a few of the top considerations when choosing a looking for a service specializing in carpet cleaning in Decatur, IL.
Look for Locally-Owned Businesses
It's a fact that many people like to do business with locally-owned companies, and there are plenty of good reasons why that's the case. First, a locally-owned company is more likely to be vested in the community, which means the company will be interested in keeping local customers happy and building positive word of mouth referrals. That's simply good business.
Also, a company that is geographically focused on your local community is more likely to provide you with focused, personalized care and excellent customer service. That translates to a better experience for you, the customer. In addition, it allows you to keep your business in the local community among friends and neighbors.
Professional Technicians
While you may think that carpet cleaning is a simple, straight-forward endeavor, it typically involves specialized equipment and expertise to be executed properly. That's why it's important that the service you choose has technicians who are experienced and well-trained in carpet cleaning.
Don't be afraid to ask a prospective company how technicians are selected and trained, as that will be an important indicator of the service you'll receive. Great, well-trained techs will provide you with effective solution and expedited completion rates, both of which will enhance your experience as a customer.
A Full Range of Services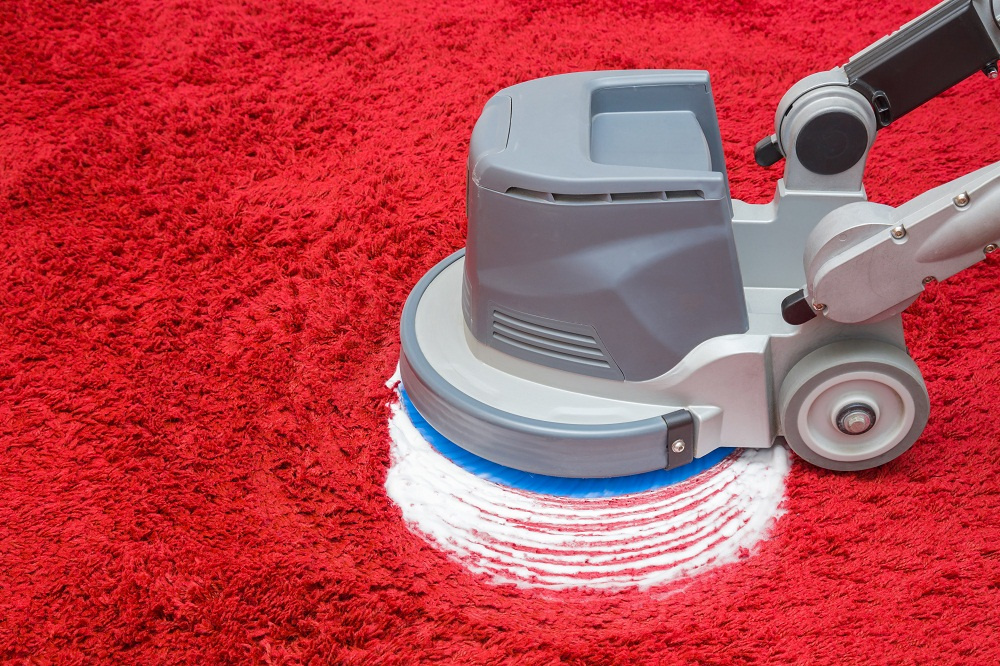 Some companies offer only carpet cleaning, but you may want to seek a company that offers a wider scope of services, even if you don't immediately need them. For example, look for a company that not only offers carpet cleaning but service such as furniture cleaning, drape cleaning, area rug cleaning, odor removal, and hardwood and tile floor cleaning. That way, you'll already have a service that can provide you will full spectrum home care whenever you need it.
Cleaning Chemicals and Methods Used
It's also important to consider how a company performs carpet cleaning and what chemicals are used to get the desired results. There are several commonly used methods of carpet cleaning including dry method and extraction. Different cleaning methods work better on some carpet types than others, so try to match the best cleaning method for your carpet with a provider who offers it. Also, some people and pets are sensitive to the chemicals used by some carpet cleaning services.
Some homeowners are concerned about the environmental impacts of the carpet cleaning chemicals used by cleaning services. Therefore, make sure you know what chemicals are used by the providers you're considering. Cross-check them against the type of carpet you have to ensure that they won't harm your floor coverings or cause health issues for you, your family, and your pets.
When the time comes to select a carpet cleaning service, use these considerations to guide your selection. To learn more about some of the top considerations when selection a carpet cleaning service, contact The Floor Show at (217) 254-3161.