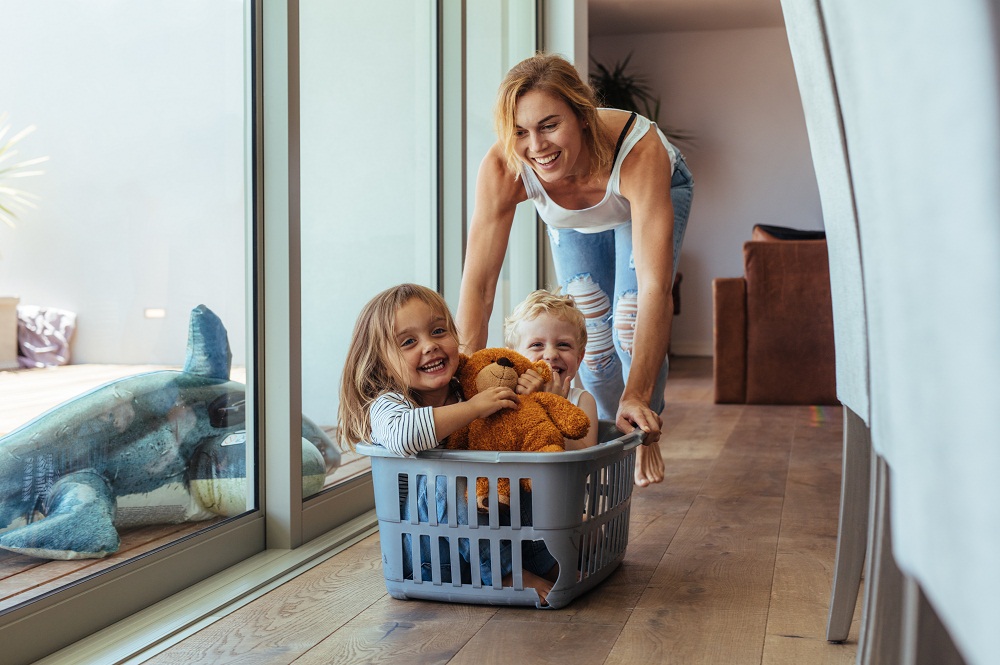 While you may not have the time or energy to keep your house 100% clean all of the time, maintaining a tidy living space can provide a host of benefits that render the extra effort more than worthwhile. In addition to simply looking fresh and aesthetically pleasing, a clean home can have a positive impact on the way you feel physically and emotionally from the moment you come home from work to the moment you get up each morning. So even if you're not especially worried about your home's appearance, there are a range of reasons to make regular cleaning a priority. Here's a look at a just few of the several compelling health benefits of maintaining a clean home.
Lower Stress Levels
A cluttered home can be an extremely overwhelming and chaotic environment to reside in. As a result, you might find yourself feeling anxious or on edge in a cluttered living space. Clutter not only makes it easier to become distracted, but it can also result in higher levels of stress. Cleaning your living space and eliminating excessive clutter can help you minimize stress and improve your overall productivity, especially if you work from home.
Less Safety Hazards
In addition to being stress-inducing, a messy home that is riddled with clutter is especially vulnerable to some of the most common safety hazards. As messes pile up over time, it's easy to overlook developing fire hazards or electrical hazards before they become dangerous.
Improvements In Sleep
If you have trouble falling asleep because you feel anxious about all the tasks you have to accomplish the next day, striving to keep your home tidy, especially the bedroom, can give you better peace of mind as you lay down to sleep at the end of the day. But even if you don't have any trouble falling asleep, a clean room can still provide you with an extra sense of tranquility and relief when it's time for bed. Getting the right amount of quality sleep every night is essential to recharging your energy levels and ensuring you wake up feeling refreshed and ready to tackle the next day's work. Quality sleep also boosts your immune system and lowers your risk of becoming ill.
Reduces Dust and Allergens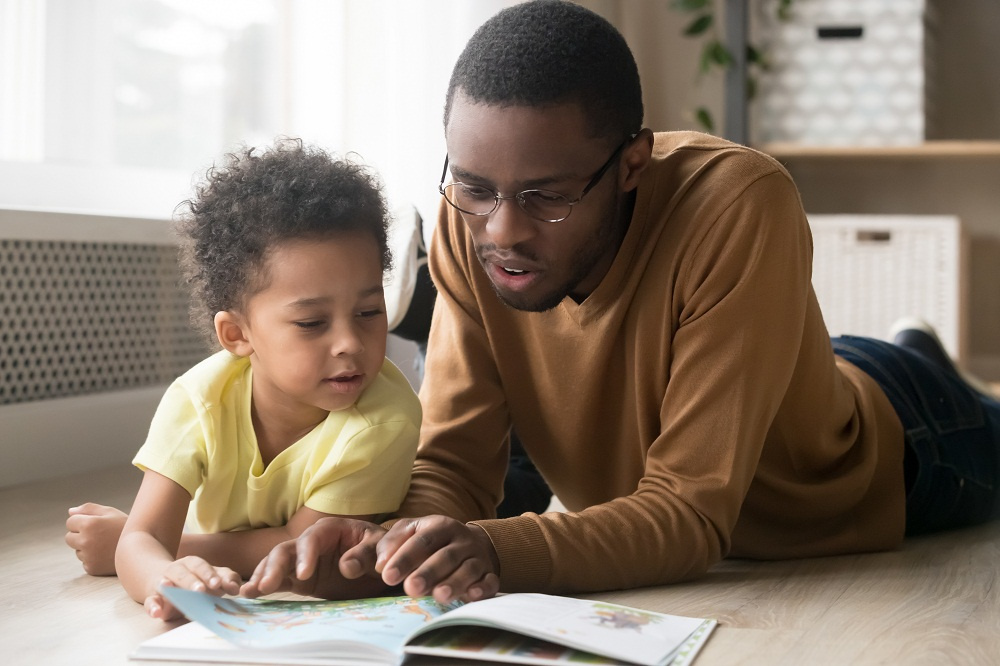 Another notable advantage of keeping your home neat is that doing so prevents the accumulation of dust, dander, mold, and other allergens that are prone to causing allergic reactions and asthma symptoms. This debris can also lower air quality and make it harder to breathe in your home. To combat these allergens, prioritize floor cleaning and wall cleaning in areas with carpeting, and damper rooms such as bathrooms, garages, and basements.
Get Top-Notch Floor Cleaning
Here at The Floor Show, we understand that keeping your home clean on a regular basis can consume quite a bit of time and energy, which can make it a challenging task for many homeowners. For this reason, our underlying goal has always been to help take some of that burden off your plate. Since 1990, our team has worked diligently to provide top-notch floor cleaning services in central Illinois for residential and commercial properties. Offering everything from carpet cleaning to hardwood floor cleaning in Urbana, IL, The Floor Show has the expertise and resources required to keep your floors squeaky clean. If you're ready to discuss your floor cleaning needs, reach out to us today to get the ideal solution for your commercial or residential property.