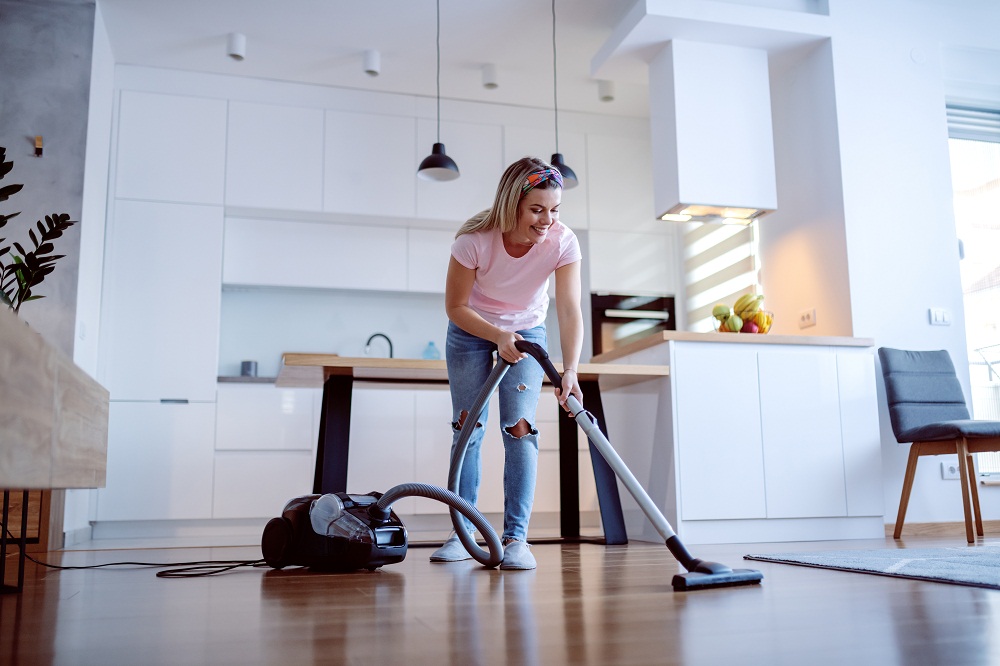 Could your home use some tidying up? If you don't have enough time in your day to do it on your own, you might want to consider hiring a residential floor cleaning service in Champaign, IL. With help from the tips below, you can utilize the best cleaners in your area, starting with reviewing your budget.
Check Your Budget
It should be no surprise that residential cleaning services can get expensive, especially if you have a large home. This is why you should overview your budget before hiring a local cleaner. Consider how much you can comfortably spend on residential cleaning, so you can determine which cleaning services in your area you can afford. Once you know what your comfortable spending range is, you should start getting a few recommendations from friends and family.
Get Plenty of Recommendations
To help you decide which residential cleaners you want to hire to keep your home spotless, you should ask friends and family for recommendations. You might be able to use the cleaners your own friends use, which can help you take advantage of a referral discount. Also, it's a lot easier to use a trusted cleaner, rather than a stranger spending time in your home.
However, you shouldn't just focus on recommendations from your social circle; consider using referrals from Google, Yelp, and Thumbtack as well! This way, you have plenty of options to choose from when it comes to comparing service cost estimates.
Obtain Estimates from Local Cleaners
Once you have an idea of who you want to hire to clean your home, you should begin obtaining estimates. These can help you determine who you want to continue the hiring process with, depending on how much you'll be charged. When making this decision, you should keep your budget in mind and choose a local cleaning company that is the most affordable with the best credentials.
Now, it's time to review the remaining cleaners' credentials that you're still considering. Remember, take plenty of time to make your choice, you don't want to rush this hiring process for anyone that will be working in your home.
Review Credentials from Local Cleaners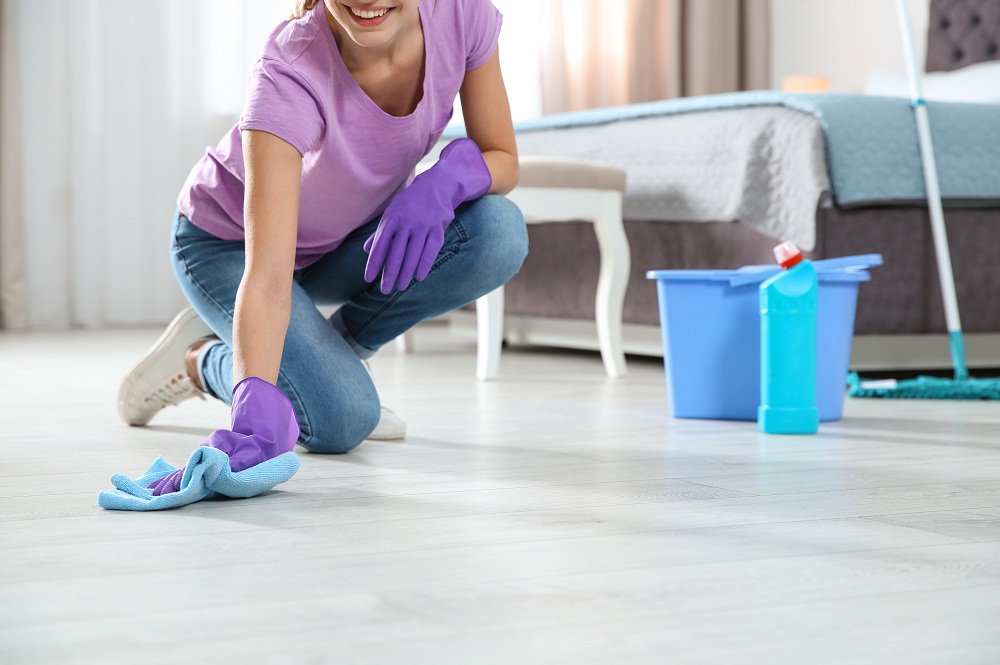 To choose the best residential cleaners in your area, you should compare the credentials of local cleaners. These usually include their work history, certifications, and licensing, as well as client testimonials. Credentials can be a significant factor in who you decide to hire to clean your home going forward. After all, you want to trust a contractor or company you can trust and recommend to friends that are also looking for a residential cleaner.
Take Advantage of Exclusive Offers and Deals
When hiring a local cleaning service, you should keep your eyes open for exclusive deals and offers. Some, you can find via Groupon, but there are some seasonal deals you can take advantage of through cleaners' websites. If you're on a tight budget and don't have a whole lot of money to spend, using exclusive offers can help you afford a cleaning service this fall. With the holidays right around the corner, it's never been a better time to start looking.
There are a few tips you can start using today for choosing the best residential floor cleaning professional. Hopefully, this short guide could offer you plenty of insight into seeking out and hiring cleaning services for your home. To hire a local cleaner today, contact the Floor Show at 217-254-3161.
Residential Floor Cleaning For a Healthy Living Space
Depending on the kind of floor you may have, Floor Show helps clean the floor with the help of our professional team and modern equipment.
There are some corners and indents on your floors, which are overflowing with dirt and bacteria that your naked eye cannot see. Our Allergy Relief service disinfects and deep cleans your floor thoroughly and makes your floors children-friendly. This service comes especially handy if you have an infant in your home.