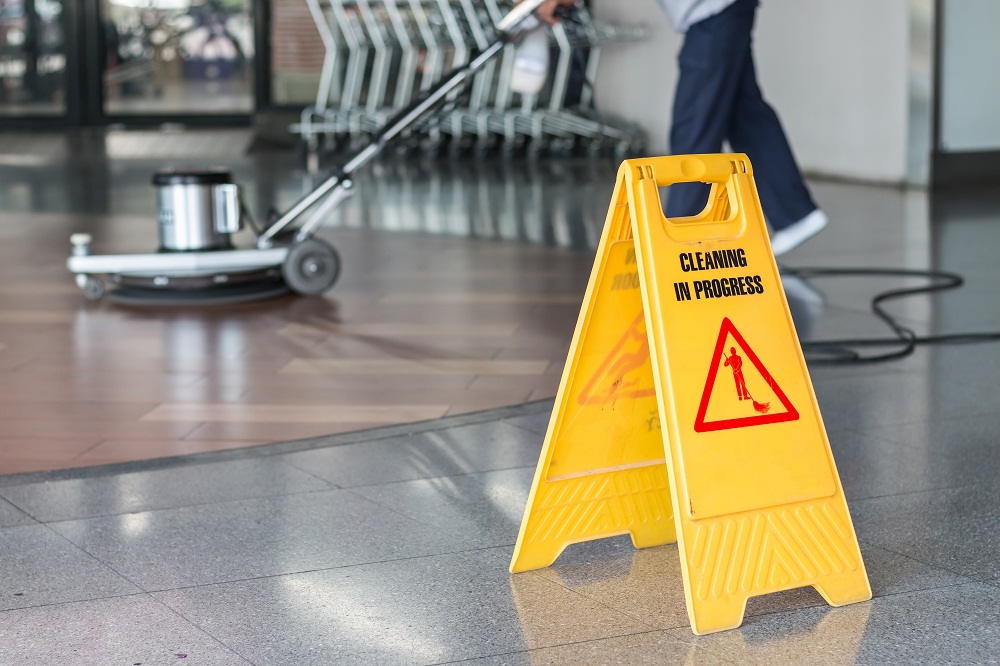 Is your commercial space looking a bit dirty? Perhaps you've noticed uneven floor surfaces or a buildup of dust and debris on shelving? Whether or not your staff has brought up the uncleanliness of the office, there are a few telling signs it's time to hire a professional cleaning service.
Uneven Floor Surfaces
Neglecting floor care can use your office's flooring tiles to degrade. This can cause an uneven surface of sinking and rising tiles that can only ensure injuries in the workplace. Fortunately, maintaining your commercial flooring doesn't have to take a lot of time and effort. However, if you're already to the point of an uneven surface, you're best off hiring a contractor to retile your floor and hire a professional cleaning service to ensure your office stays clean. Remember, it's not just about making your commercial space look good; it's also about maintaining a clean and safe workplace for your staff.
Hidden Rug Stains
If you find yourself hiding rug stains with office furniture, it's time you hired a professional cleaning service. This type of behavior indicates that you're not willing to clean the office yourself, and you need extra assistance in maintaining a healthy workplace. Eventually, you're going to run out of furniture, so you should hire a professional cleaner sooner rather than later to completely clean your rugs and ensure the rest of your office is spotless.
Dull Tile Flooring
Dull tile flooring can be a significant indicator that you need professional cleaning in the office. Although a worn floor can be simple wear and tear, dull tiling is never an appealing look to your customers or employees. Fortunately, you can easily hire a commercial cleaning service to polish up your tile floor, making it look and smell brand-new. However, if there's severe damage to your flooring (aside from a dull appearance), you'll likely need to hire a specialist to lay down new material.
Dust and Debris Buildup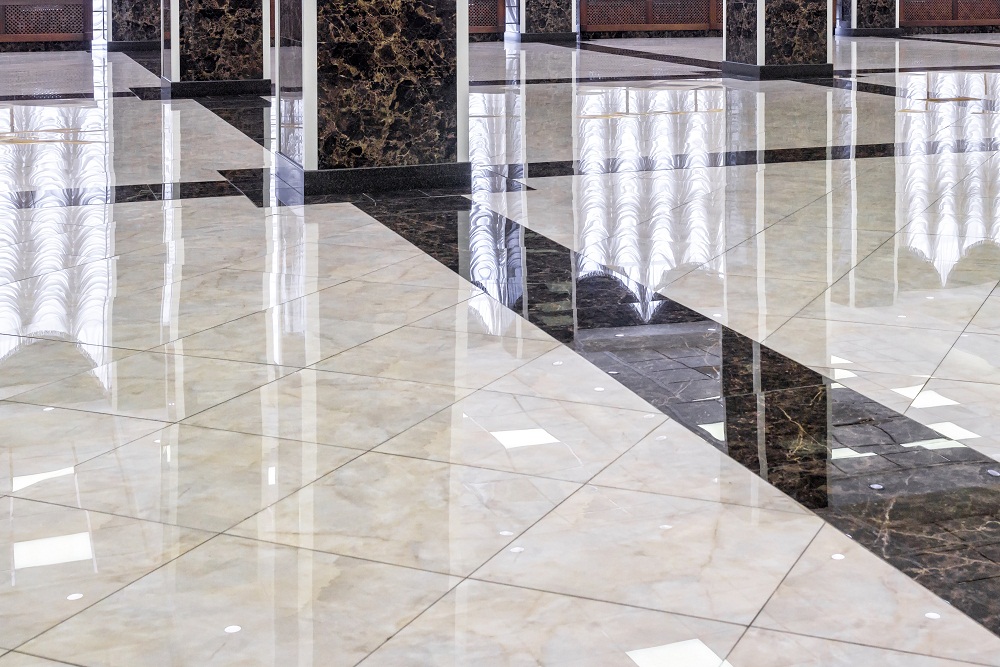 A buildup of dust and debris on desks and other office furniture is a huge wake-up call that you need to hire a commercial cleaning service. The last thing you or your employees want to see at work are dust piles on the floor and filing cabinet. In fact, it might even prevent your workers from wanting to show up to the office. If you can't clean on your own time, you should contact a local professional cleaning to clean your commercial space routinely.
No Cleaning Schedule
If you don't have a workplace-mandated cleaning schedule, you're in trouble. An easy way to keep your office clean is to lay down some general ground rules for keeping the area clean. For example, a sign for your workers to clean the dishes they use and avoid eating at their desks. You can also try implementing a cleaning "chore" sheet that changes every week, so you can have your staff clean up after each other, rather than have all the work on your shoulders. However, you can always turn to professional cleaning services if your workers don't have enough time to clean. In most cases, this is usually the easiest route anyways.
There are a few signs that your office floor needs commercial floor cleaning services in Urbana, IL, from uneven floor surfaces to dust and debris buildup. Although keeping your office clean might seem like a lot of work, it doesn't have to be when you employ commercial cleaners. Hopefully, going forward, you can enjoy a clean workplace for you and your staff. Contact the Floor Show today at 217-254-3161 to schedule an in-office consultation to begin cleaning your commercial space.