Healthy Living Spaces with Floor Show
A lot of us know that floors are an essential part of a house. However, for your home to be clean, sanitary and odor-free, you have to take the extra step by choosing residential floor cleaning services. Why? A clean and odor-free floor is the first step towards a healthy home.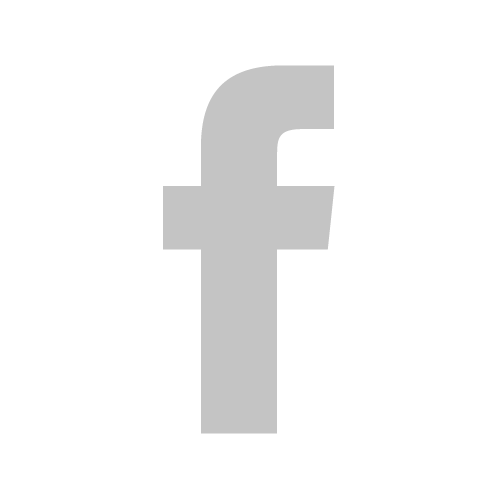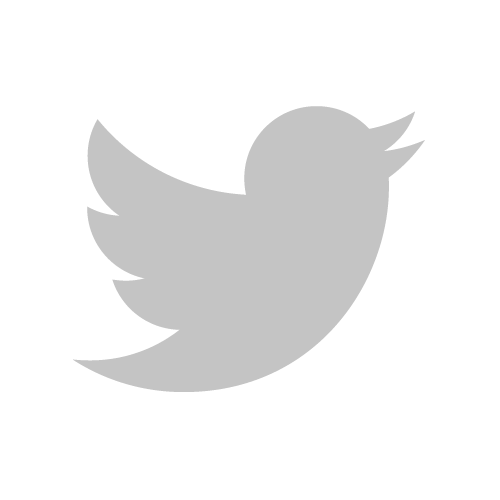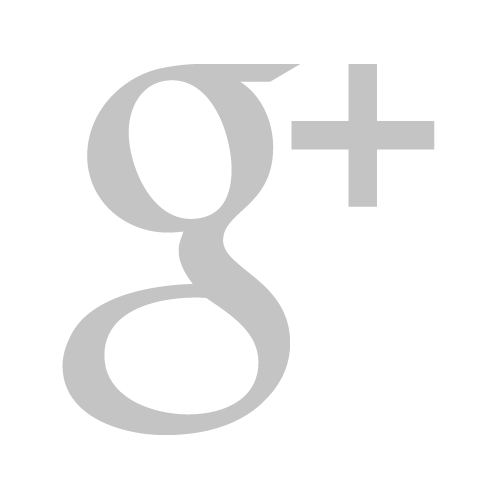 Highlight your most important services or special offers in this section. Use an image to visually reinforce them.



I would absolutely recommend layout-demo. I say this and I do not say it lightly, I think they are the best"
- John Smith, Client Company


Such a great service is rare to find! layout-demo has really exceeded my expectations. Thank you!"
- Anna Croft, Happy Customer
Residential Floor Cleaning For a Healthy Living Space
Depending on the kind of floor you may have, Floor Show helps clean the floor with the help of our professional team and modern equipment.
There are some corners and indents on your floors, which are overflowing with dirt and bacteria that your naked eye cannot see. Our Allergy Relief service disinfects and deep cleans your floor thoroughly and makes your floors children-friendly. This service comes especially handy if you have an infant in your home.
Get Rid of Pet Odor from Furniture
Apart from being experts at delivering stain-free floors, we also specialize in making your living spaces odor-free. This includes deep-cleaning your furniture to get rid of regular bacteria-induced odor and pet odor. Our equipment and friendly staff help remove the tiniest of odor-inducing particles from your furniture and floors, and leave them looking new as ever.