Quality Floor Cleaning In Central Illinois
Floor Show offers high-quality cleaning for commercial and residential floors across central Illinois. We are a locally-owned and operated company commenced in 1990. Our focused geographical reach allows us to pay individualized attention to our clients and their specific requirements.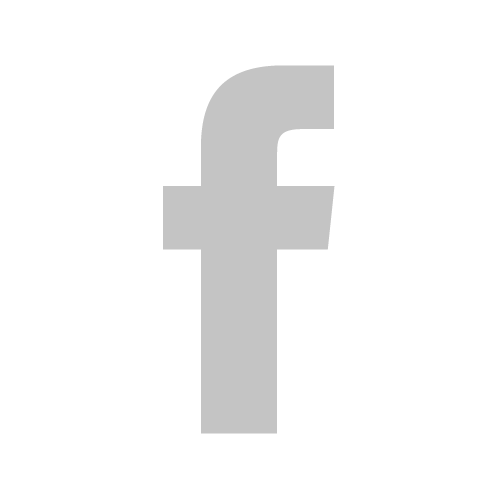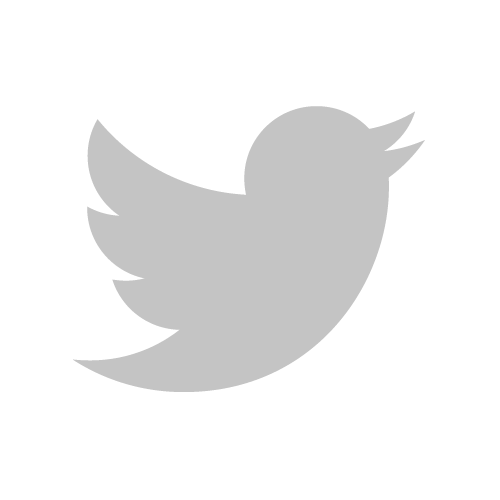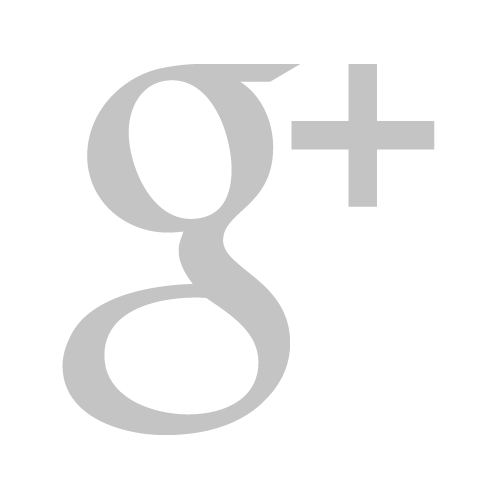 Highlight your most important services or special offers in this section. Use an image to visually reinforce them.



I would absolutely recommend layout-demo. I say this and I do not say it lightly, I think they are the best"
- John Smith, Client Company


Such a great service is rare to find! layout-demo has really exceeded my expectations. Thank you!"
- Anna Croft, Happy Customer
Best Professionals
Our timely completion rates, affordability and effective solutions, make us one of the best floor cleaning professionals in central Illinois. All of our professionals are Nationally Certified Bane-Clene® Technicians.
Get Quality Floor Cleaning
Floor Show is your ultimate specialist when it comes to cleaning your floors and making them stain-free and odor-free. Do you need help with
cleaning your residential floors
? Get in touch with us today!