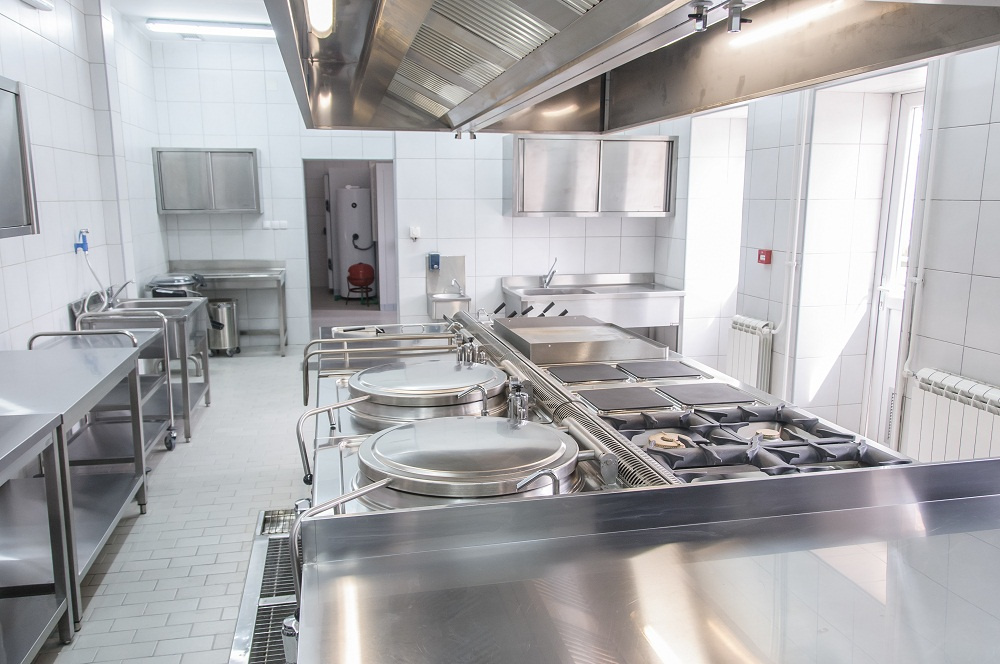 Anyone who owns or runs a business knows how tiring the job can be. To keep operations smooth and manageable, they've got to have an extra pair of hands on deck. For this, it's best to outsource to a commercial cleaning service. It'll keep the workplace looking spic and span, allowing you and your employees to focus on your respective jobs. Here's a better look at how your business can greatly benefit from hiring professionals for
floor cleaning in Decatur, IL.
Enhances the Space's Professional Appearance
A commercial cleaning crew doesn't come empty-handed. Rather, they arrive with a load of necessary tools and equipment in tow. Ranging from simple to high-powered, all of these will be used to give the space a deep and thorough clean. At the end of the day, you can expect that the entire area has been dusted, vacuumed, cleaned, and polished to perfection.
A clean and gleaming office leaves a good impression on both potential and regular clients. After all, keeping the place neat is a part of customer service. It shows that you care deeply about your product or service's quality and your patron's experience inside your workspace.
Creates a Safer and Healthier Work Environment
Beyond the visual appeal it brings, ensuring that a space is tidy and clean is the secret to creating a safe environment. Wet or sticky surfaces increase the likelihood of slips, falls, and other incidents that lead to injuries. While spot-mopping and putting down a caution sign can do the trick, they're only temporary solutions. One of the best ways to reduce these issues is to hire a commercial floor cleaning service that's well-equipped to handle gunk.
Another thing that this service can help you with is improving indoor air quality. Dust, dirt, and pollen all get trapped in carpets and heating, ventilation, and air conditioning (HVAC) systems, where they build up over time. Other than these irritating particles, germs and bacteria are common finds in shared spaces, such as pantries and training or meeting rooms. They make the office a potential breeding ground for mildew, mold, and viruses that may eventually cause health issues. It's crucial to have the place sanitized by professionals to keep these allergens and pathogens at bay.
Boosts Employee Productivity
Because the workplace is neat and clean, you and your employees are less likely to get injured or sick. This reduces absenteeism and boosts productivity, two factors that are vital to your company's success. Also, working in an organized and clutter-free space is known to improve focus and increase morale.
Helps in Maintaining Equipment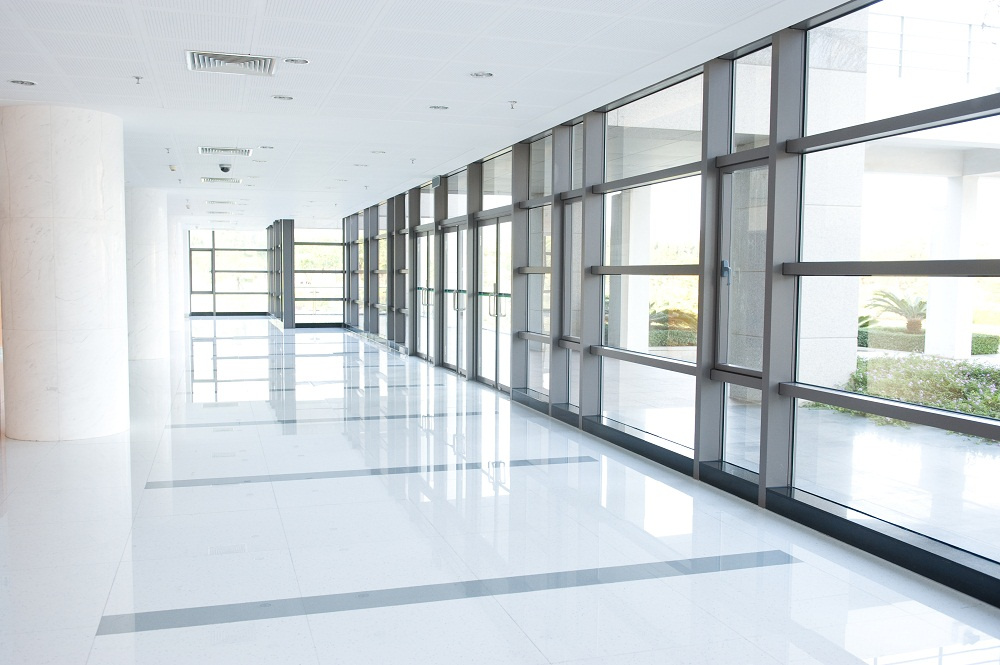 An additional benefit to having the office professionally cleaned is how it helps in keeping equipment running smoothly. Dirt, dust, and other airborne particles all fall and settle on these items, which may interfere with how they operate, leading to faulty readings and inaccurate results. In some cases, you might even have to get them replaced, which is a costly move. These problems can be minimized by regularly tending to surface accumulation.
Get in touch with The Floor Show for the best
commercial floor cleaning in Decatur, IL. They can work with any material, be it hardwood, sealed concrete, or linoleum. If it's covered by a carpet or layered with epoxy, it's no problem; their in-house professionals will come up with customized solutions for your unique needs.