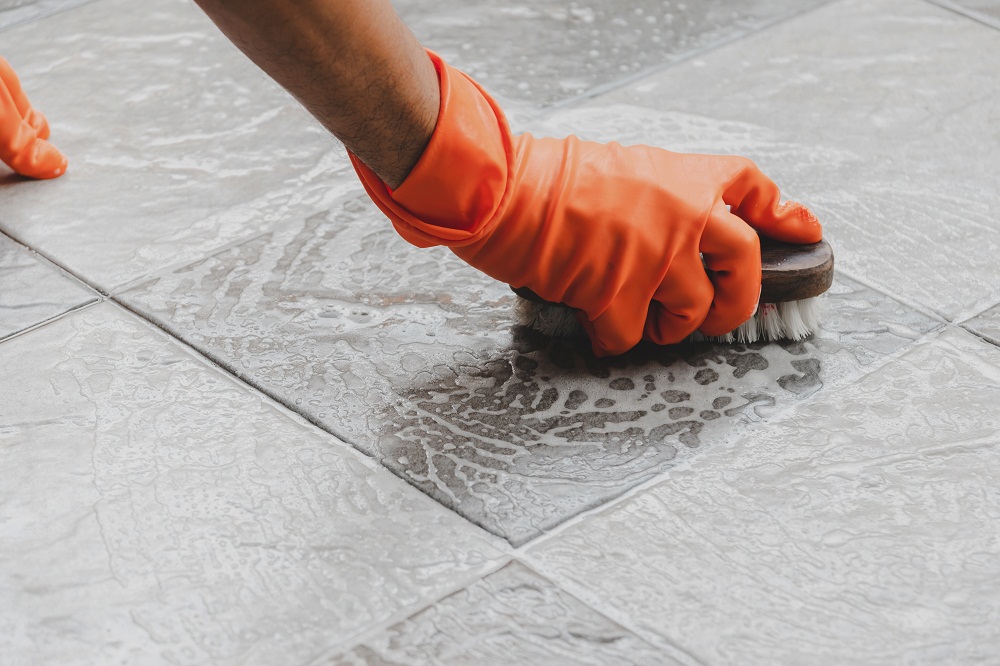 Flooring is a very important aspect of any home or building. You stand on the floor, your furniture sits on the floor, and you need the floor to be clean and safe at all times. After all, you use your flooring every single day, whether you actively think about it or not. Over time, your floor may get dirty and that's to be expected. This is where professional floor cleaning in Decatur, IL, comes in extremely handy. These services can spruce up your floors in impressive fashion. Here's what you need to know about floor cleaning services.
The Right Cleaning Method for Your Flooring Materials
There are many reasons why you may need to hire a floor cleaning company. Perhaps you just want to refresh and rejuvenate your space, or maybe there's noticeable stains on your floors that you can't wait to get rid of. Whatever your motivations may be, it's important that you keep in mind the flooring materials that you have in your property. Do you have hardwood floors, tiles, vinyl, linoleum or another kind of flooring? This will be a key factor in determining how you clean your floors and what kind of floor cleaning services you need to focus on. Plus, the type of flooring you have will have an impact on the price of professional cleaning services. Some flooring materials will need more work than others, leading to a higher rate from your local floor cleaning company.
Cleaning Ceramic Tiles
If you have either unglazed or glazed ceramic tile flooring constructed from natural clay, then there's a specific cleaning method that will work best for your flooring. Keep in mind that unglazed tiles are typically more difficult to clean and require more time. The best commercial cleaning companies begin the cleaning process by removing loose dirt with a vacuum before getting the grit off by using a damp sponge to mop the floor. Expert cleaners know not to use an abrasive cleaning material that would scratch the tiles. Cleaning solution sans soap will work well for unglazed tiles. Reputable cleaning companies will tell you about the importance of regular grout cleaning, which will minimize bacteria and mold. In addition, in the event of spills, you should always clean the grout right away to avoid stubborn stains. If you don't do that, you're more likely to need commercial cleaning services to scrub your ceramic tiles back to a smooth shine. The best floor cleaners will apply silicone sealers to protect your grout and keep your floor looking better for longer.
Cleaning Hardwood Floors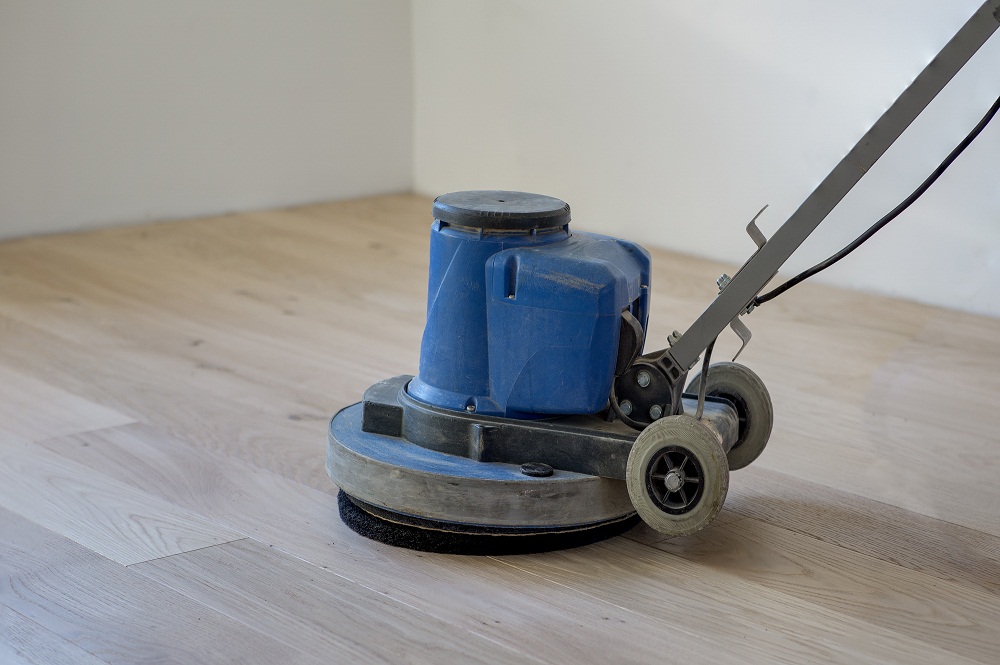 The top professional floor cleaners seal and buff hardwood floors to keep them in great condition. A simple sweep or vacuum to remove dirt is key, as are preventive measures such as mats and rugs at the door so there's less dirt inside to begin with. Vacuums with brush attachments work well for hardwood floor cleaning, and any liquid spills or puddles should be addressed sooner rather than later. If these spills sit on the floor for a while, they can cause damage to the hardwood. Coats of urethane finish will give hardwood floors a real boost, making you a happy property owner. Maintenance for laminated vinyl flooring is similar to that of hardwood floors, although vinyl should be mopped with warm water and gentle cleaning agents to ensure the best results.
If you have more questions about floor cleaning methods or you want to invest in top-quality professional cleaning services, contact The Floor Show today!