COVID-19 Disinfection & Cleaning

Why We Are The Best Choice For Your Floors:
COVID-19 isn't your standard germ, dirt, or grime you want cleaned from your floors. Our Professionals are trained and authorized for COVID-19 decontamination. We are well trained in the proper cleaning and disinfection of this virus. Trust us to make your floors safe for the whole family.
How We Are Protecting Our Customers:
As a cleaning company, we take cleanliness and decontamination seriously. You can rely on our professional cleaners to not only adhere to state and national guidelines on social distancing and personal protective equipment while in your home or business, but you can be rest assured that we our equipment and tools are also cleaned and disinfected between clients.

We are a premier cleaning company in the state of Illinois with specialized training in decontaminating the Coronavirus! Watch the video: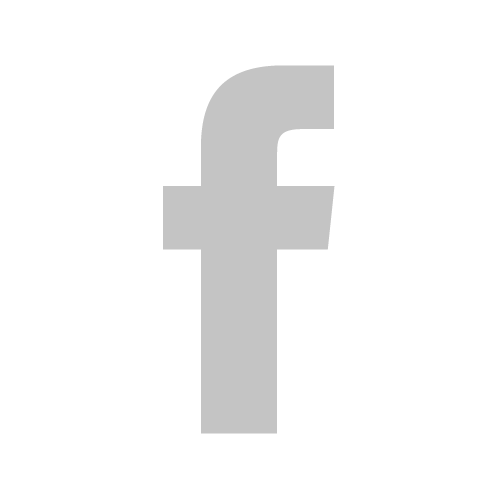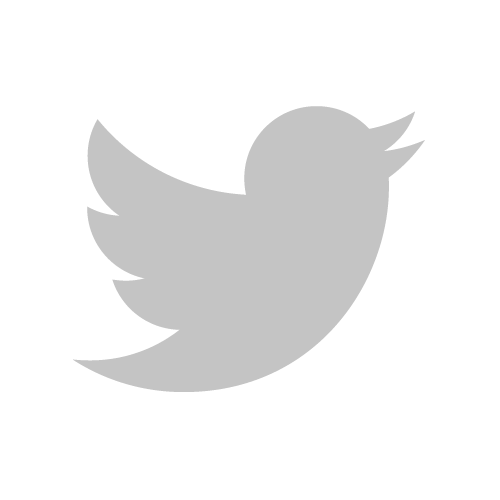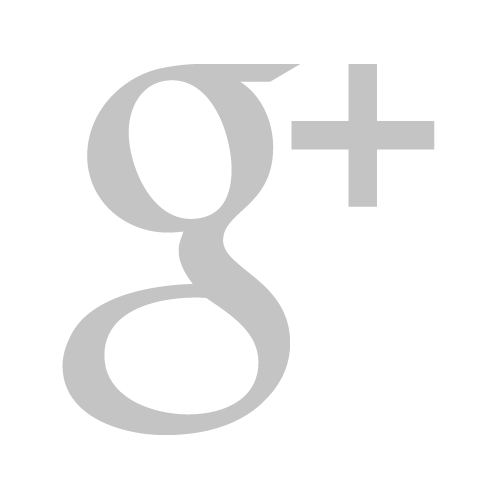 Highlight your most important services or special offers in this section. Use an image to visually reinforce them.



I would absolutely recommend layout-demo. I say this and I do not say it lightly, I think they are the best"
- John Smith, Client Company


Such a great service is rare to find! layout-demo has really exceeded my expectations. Thank you!"
- Anna Croft, Happy Customer
We are the best in town when it comes to cleaning your floors. From carpet to stone to hardwoods, we are dedicated to helping our neighbors be as healthy as possible. Contact us today to schedule an appointment.