Effective Commercial Floor Cleaning
The Floor Show provides quality floor cleaning for commercial spaces and properties, such as offices, hospitals, gallery spaces, stores, and more. Our extensive range of cleaning services, such as, carpet cleaning, hard surface cleaning, odor removal, allergy relief, pet odor removal and more, keep your commercial property floors in ace condition. Check out our
More than Floors
page to learn how we can help you clean your lobby furniture and upholstery items too !


Carpet Cleaning
The carpet at your company can collect a lot of dirt, grime, and dust, especially in high-traffic areas like break rooms and cubicles. We use high-tech cleaning equipment that will suck out all the dirt and dust, leaving the carpet stain-free and odor-free. Our equipment is tough enough to suction even the thickest of carpets but gentle enough that it won't damage them.
Learn more about our serviceLearn more about our service



Hardwood Floors
No carpet? No problem! Our floor cleaning services extend to hardwood floors as well. We get that hardwood floors need a little more tender-loving care. That's why we work with you to establish a cleaning workflow to help us identify your issues and formulate the right solution for your hardwood floors. We use the safest cleaning products to get that glossy shine back on your floors.
Learn more about our serviceLearn more about our service



Hard Surface Floors
If your business has other floor surfaces like hard surface, we've got you covered! Hard surface floors can be difficult to clean because grime, scuffs, and dirt are more visible. We use the most effective methods to tackle hard-to-remove issues on your floor.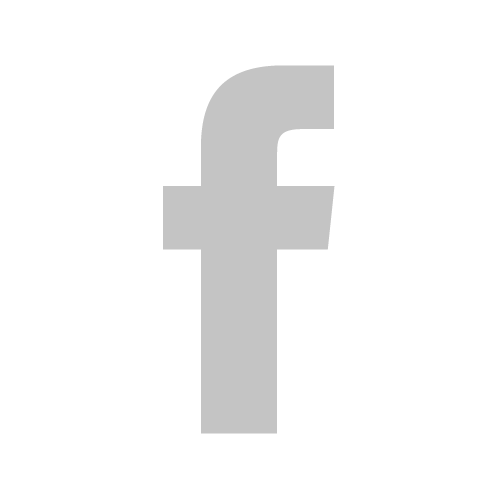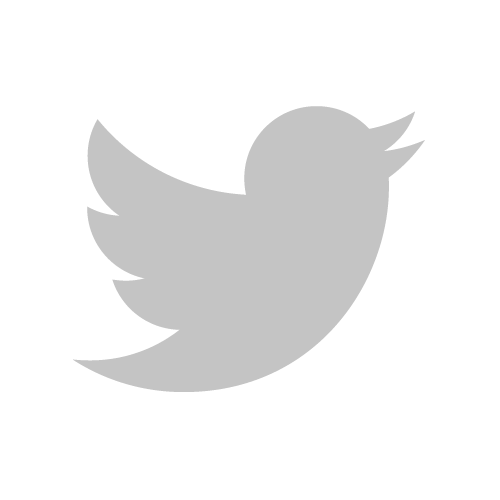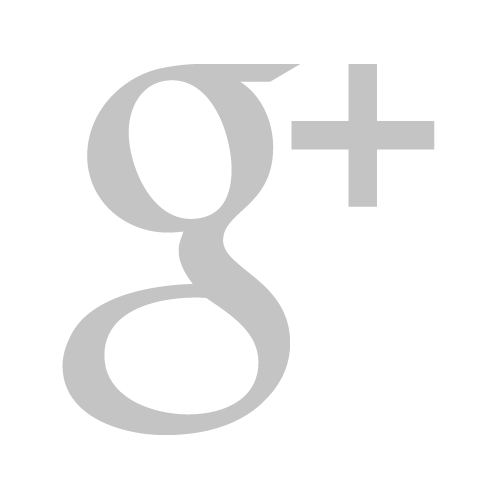 Highlight your most important services or special offers in this section. Use an image to visually reinforce them.



I would absolutely recommend layout-demo. I say this and I do not say it lightly, I think they are the best"
- John Smith, Client Company


Such a great service is rare to find! layout-demo has really exceeded my expectations. Thank you!"
- Anna Croft, Happy Customer
Get Effective Floor Cleaning For Your Commercial Property
Our experienced team at Floor Show understands how odor-free and stain-free floors become an addition to a professional work environment.
Get our value floor cleaning services today
and transform your office into a cleaner work space.
Call Floor Show for commercial floor cleaning services that will get your carpet,
hardwood floors
, or
hard surface floors
looking like new. We service central Illinois: Champagne, IL, Urbana, IL, and Decatur, IL.