Effective Commercial Floor Cleaning
Floor Show provides quality floor cleaning for commercial spaces and properties, such as offices, hospitals, gallery spaces, stores, and more. Our extensive range of cleaning services, such as, carpet cleaning, hard surface cleaning, odor removal, allergy relief, pet odor removal and more, keep your commercial property floors in ace condition.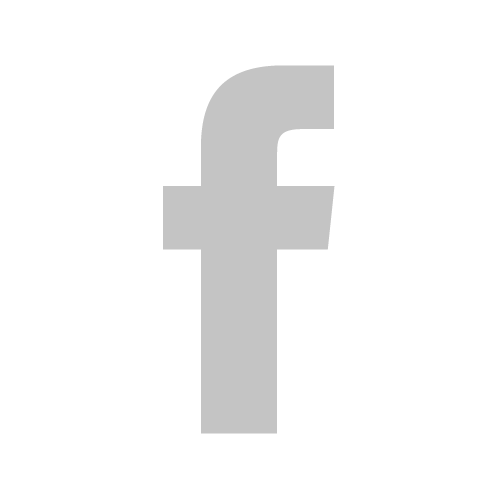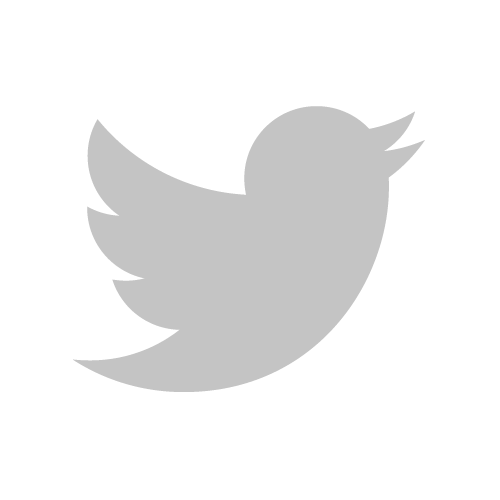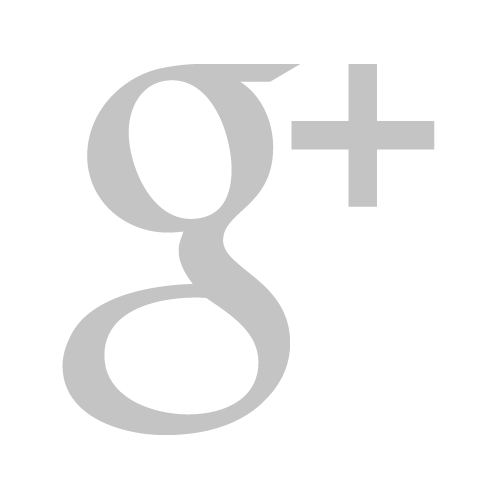 Highlight your most important services or special offers in this section. Use an image to visually reinforce them.



I would absolutely recommend layout-demo. I say this and I do not say it lightly, I think they are the best"
- John Smith, Client Company


Such a great service is rare to find! layout-demo has really exceeded my expectations. Thank you!"
- Anna Croft, Happy Customer
Customized Solutions
Floor Show has been in the floor cleaning business for over 29 years now. With the extended experience, comes the specialized skill that our nationally certified Bane-Clene® technicians have attained. Our skilled team focuses on your unique requirements and finds solutions that suit your budget and need.
Get Effective Floor Cleaning For Your Commercial Property
Our experienced team at Floor Show understands how odor-free and stain-free floors become an addition to a professional work environment.
Get our value floor cleaning services today
and transform your office into a cleaner work space.