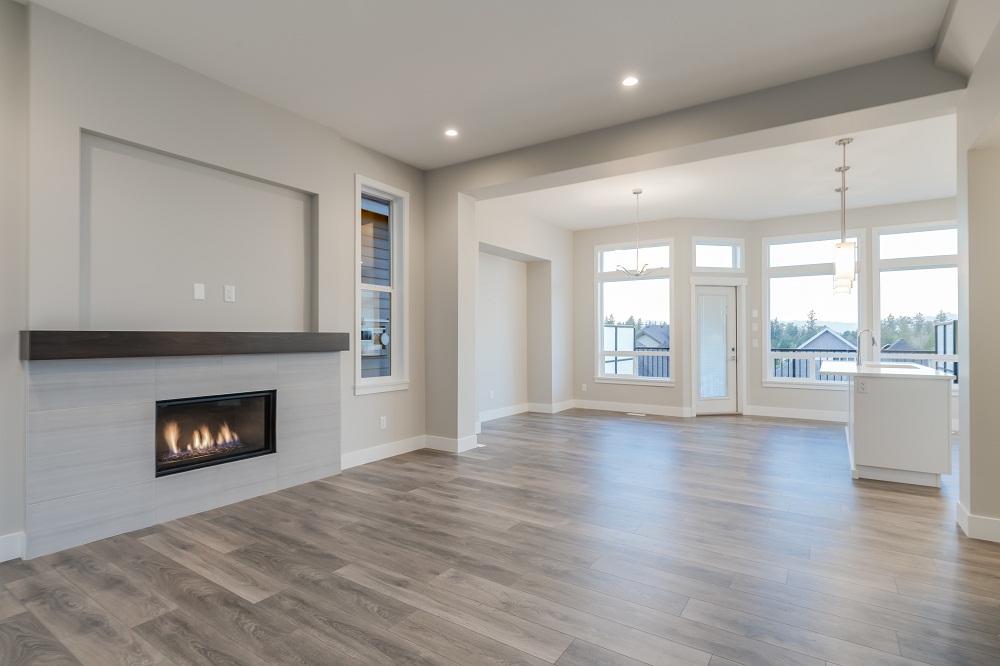 There's a lot of hard work that goes into keeping hardwood flooring clean. This can be taxing to do on your own, which is why you might want to hire a hardwood floor cleaning service in Decatur, IL. However, if you're unsure whether or not it's a wise investment, here are just a few benefits of letting professionals clean your hardwood floor.
Clean and Shiny Hardwood Floors
There's nothing better than walking around on clean and shiny hardwood floors. After all the money you've spent on their installation, you should be able to enjoy their aesthetic improvement to your home. However, cleaning them is a whole other story.
Depending on the size of your home, you might not have the time of day to keep them sparkly clean. Fortunately, a professional hardwood cleaning service can do this for you at an affordable price. This way, you can come home and relax, knowing your hardwood floors are clean for you, your family, and pets.
Completely Disinfected Floors
Having your floors shined is one thing, but it's also essential they are completely clean from dangerous germs and bacteria. With the amount of foot traffic you're getting in your home, dust and debris from outside can make your hardwood floors a gross surface for your kids and pets. However, a hardwood floor cleaning service can use the right mix of cleaning solution to keep your floor looking brand-new while removing all germs and bacteria from the surface.
Forget the Supplies
When you hire a professional hardwood floor cleaning service, you don't have to worry about having fully stocked cleaning supplies. That's right; they'll bring their own! Not only will they have the basics on hand, but they'll be carrying industry-leading hardwood floor cleaners, which you probably won't have in your bathroom. Remember, these supplies can be incredibly expensive, and it's easier for the cleaning team to have it in stock instead of you, even if you're big on DIY cleaning.
Only Pay for What You Need To Be Cleaned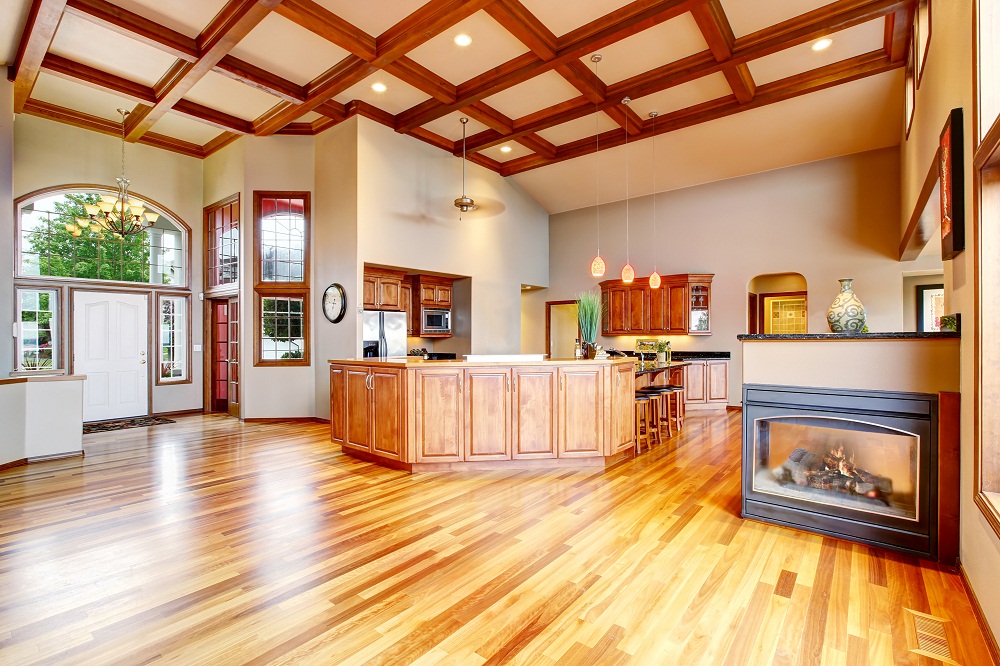 Depending on how much hardwood flooring you have in your home, you only need to pay for what you want to be cleaned. If your living room is looking pretty filthy, but your bedroom flooring is looking clean, you should only get your living room floor cleaned by professionals. This can help you stay on top of professional cleaning services costs. Although your cleaners might recommend you have the whole house cleaned, you're in charge of what they need to clean in your home.
Professionals Know Their Stuff
Most professional cleaning teams have enough experienced and skills to clean your home blindfolded. Although you may think you know everything there is to cleaning your home, the professionals are professionals for a reason. It can be hard to relinquish the cleaning control of your house to contractors; you'll be pleasantly surprised by the quality of their work.
Plus, those hard-to-reach places, such as the corners of your living room and around your kitchen appliances, will be cleaned and polished. When you have professionals working in your home, there's not much you have to worry about.
There are a few benefits to choosing a hardwood floor cleaning service, from having shiny and clean hardwood floors to only needing to pay for what you want to be cleaned. Hopefully, this short guide could influence you to take advantage of professional cleaning services in your home. Once you're ready to schedule your first hardwood flooring cleaning, contact The Floor Show today at 217-254-3161.