The Floor Show is dedicated to providing you with the best possible service and our commit continues during the COVID-19 Pandemic. Learn more about how we are working for you during this time.

Quality Floor Cleaning in Central Illinois
Floor Show offers high-quality cleaning for commercial and residential floors across central Illinois. We are a family-owned and -operated company commenced in 1990. Our focused geographical reach allows us to pay individualized attention to our clients and their specific requirements.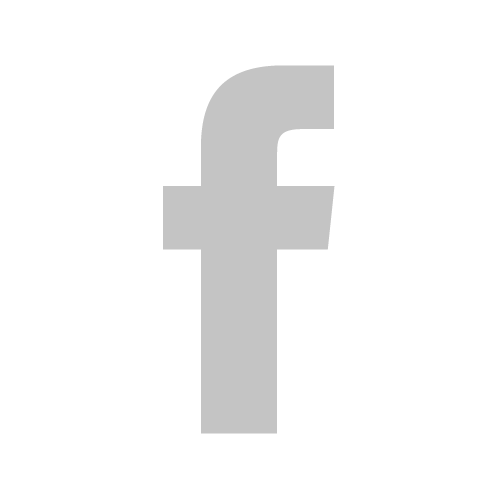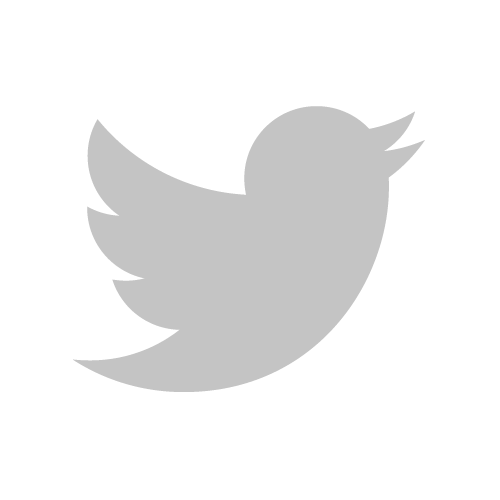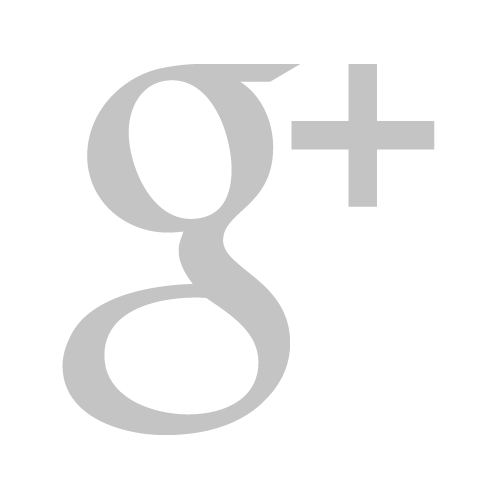 Highlight your most important services or special offers in this section. Use an image to visually reinforce them.



I would absolutely recommend layout-demo. I say this and I do not say it lightly, I think they are the best"
- John Smith, Client Company


Such a great service is rare to find! layout-demo has really exceeded my expectations. Thank you!"
- Anna Croft, Happy Customer
Get Quality Floor Cleaning
Floor Show is your ultimate specialist when it comes to cleaning your floors and making them stain-free and odor-free. Do you need help with
cleaning your residential floors
? Are your floors hardwood or tile? Don't stress! We offer floor tile cleaning as well as professional wood floor cleaning services.
Do you own a warehouse or factory? We got you covered, too, with our concrete floor cleaning services and warehouse floor cleaning services. Our commercial services will get the tough dirt and grim accumulated from constant traffic all spic and span. We follow a 3-step process to assess your needs, devise a plan and price for your budget, and set up cleaning methods that will get your floors as good as new.
Get in touch with the best floor cleaning company today!